This is why almost everyone should invest in small-cap value funds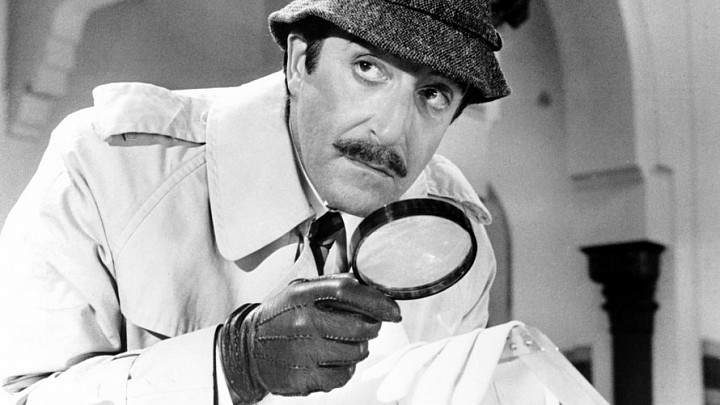 Over the past few years I have become more and more convinced that for many investors — perhaps even most investors — can benefit from focusing on small-cap value funds in their equity portfolios.
Small-cap value funds combine smaller companies (which historically tend to grow much faster than larger ones) and value companies, which have a long history (ironically) of outgrowing growth companies.
To make sure we're on the same page, I want to define our terms.
A small-cap stock is generally a company with a market capitalization of between $300 million and $2 billion, although there are funds called "small cap" in which the average size company is higher.